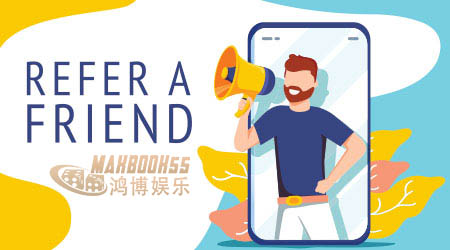 MAXBOOK
55
REFERRAL PROGRAM
The Maxbook55 Referral Program is designed to motivate existing members to invite friends and family to join Maxbook55.
We have constructed this referral program to make it quick, simple and rewarding when members refer someone. In addition to the ever so exhilarating cash rewards, other incentives include special gifts and reward points. There is something for both the referrer and the referee – It is truly a win-win!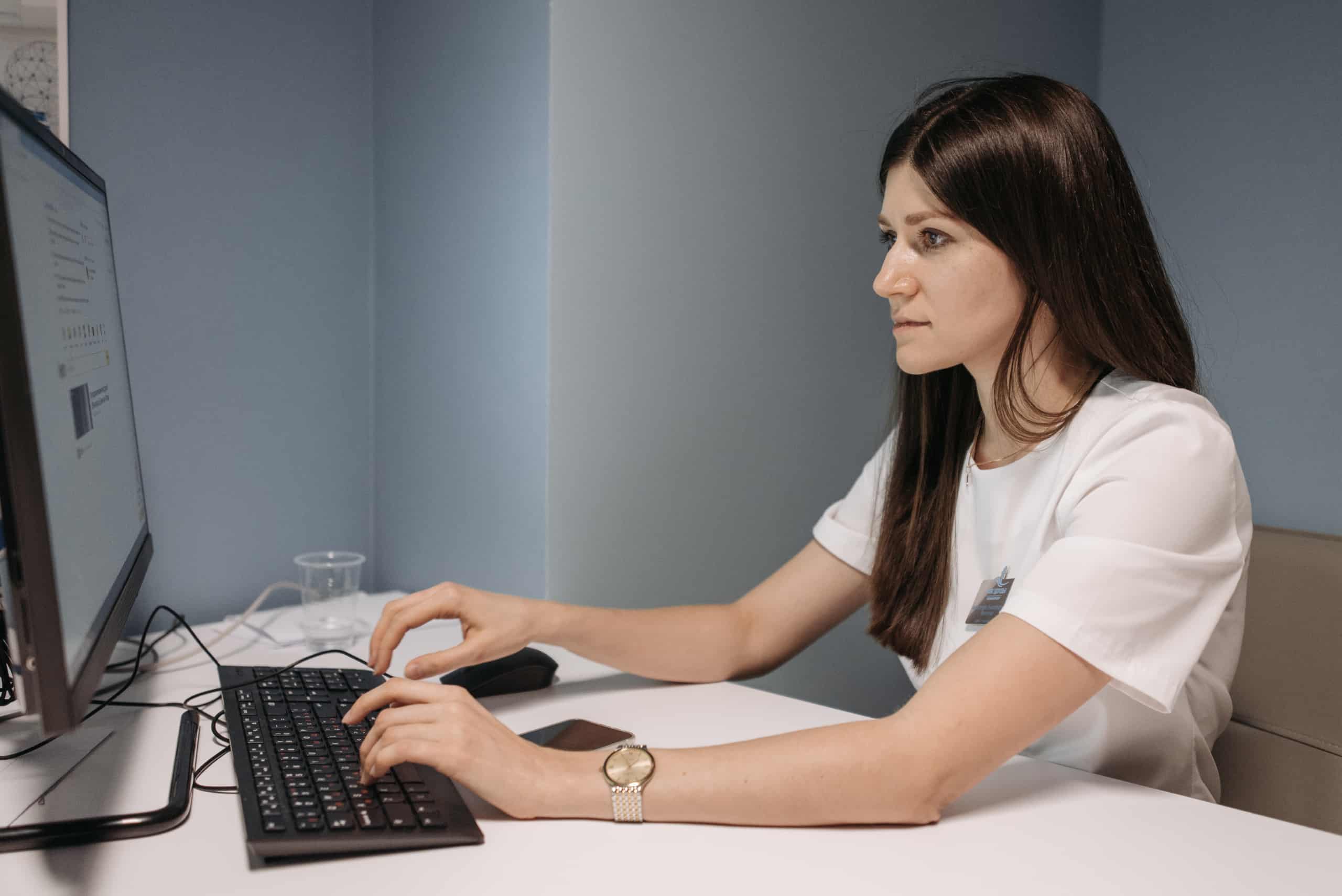 Referring as easy as ABC
Each active Maxbook55 member has a unique referral code and URL that is auto generated by our system. Simply share the code or URL with interested parties and you can start collecting your rewards.
Right off the bat, after the person you referred is verified as a new Maxbook55 member, he/she will receive a number of free bets and you will begin collecting your rewards.

Rewards for Referring
Maxbook55 gives out rewards for referring in different forms and your rewards are ongoing. Meaning, you are not given just a one-time reward after successfully referring someone to join Maxbook55, but instead, you will continue collecting rewards depending on how active your referee is.
For instance, every time your referee hit a deposit target or achieve a number of turnovers, you will receive certain rewards. The rewards can come in the form of gift prizes, bet credits as well as points. In summary, the more your referee plays the more you'll get.
So, do check-in with your referees once in a while to see how they are doing because it will directly affect your rewards!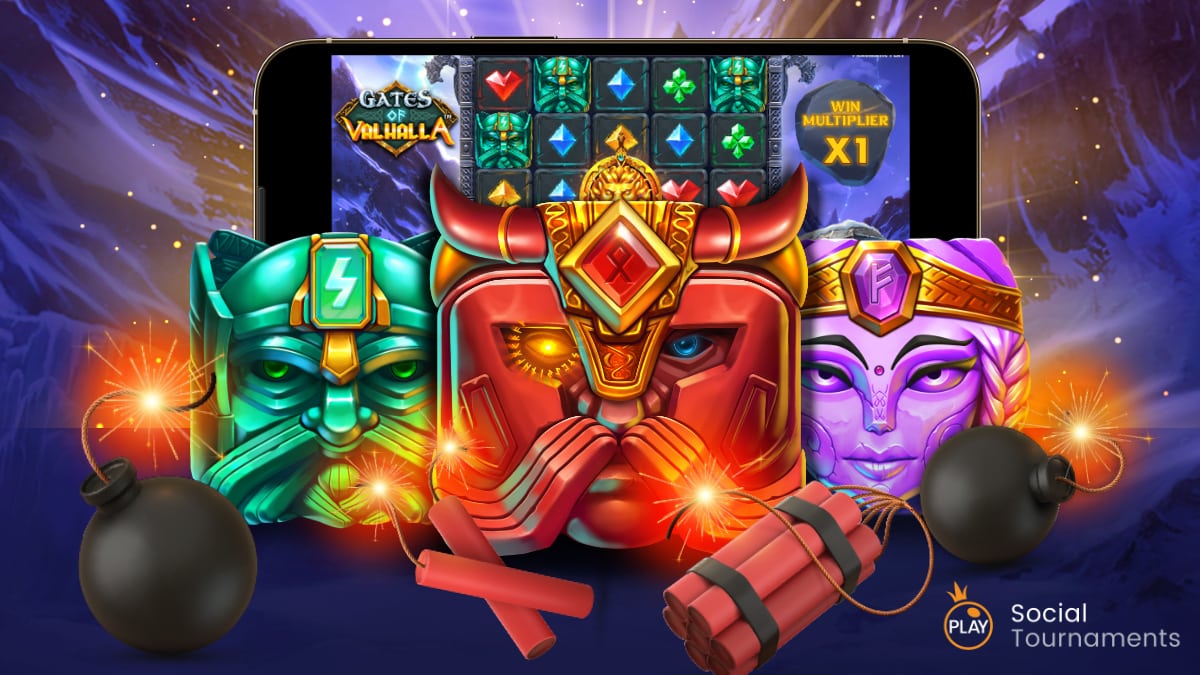 Referral Tournament
For those who always like a challenge, the Maxbook55 Referral Program is introducing a referral tournament. During this tournament, the more people you refer, the grander your prize. Stay active, don't miss this chance to win big prizes!
Sports
Live Casino
Slots
Fishing
Lottery
FAQ
1. Share your unique referral code or URL with the person you would like to refer.
2. Make sure your referee either
(a) insert your code in the designated field during registration or
(b) register by clicking on your URL.
It will only be considered a successful reference if the person you referred fulfills all requirements set forth and is verified as a new Maxbook55 member.
Upon verification of the person you've referred. Rewards are based on your referee's activities on the Maxbook55 website.
Reward Points can be used to redeem gifts. Your points are based on your referee's number of turnovers and your membership tier.
REFER
YOUR FRIEND NOW.
Share the referral code with your friend.